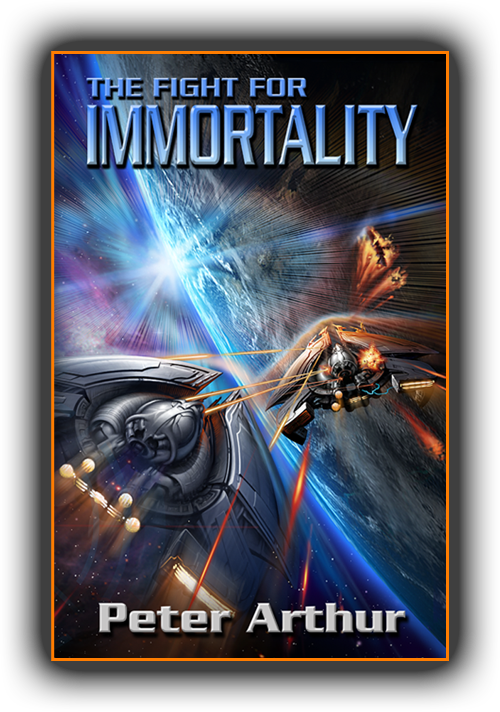 The Fight For Immortality
Jack Cousins is 16 years old and still in high school. But the hopes and plans his family have for his future are never going to happen.
New technological advances spread around the world and cause radical changes to Earth. Jack's girlfriend becomes ensnared by promises of adventure beyond the stars.
Earth is rushing into the future where the entire population will be threatened by forces of incalculable power.
When Jack discovers his girlfriend is exposed to crushing danger, he is compelled to take extreme measures that thrust self revelation upon him and determine what he must do next.
In the face of impossible odds, this young man must accept the challenge and fight for immortality – or die.